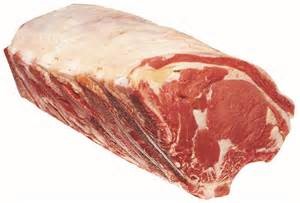 Rib Roast - Oh baby! Perfect for any celebration. How many ribs?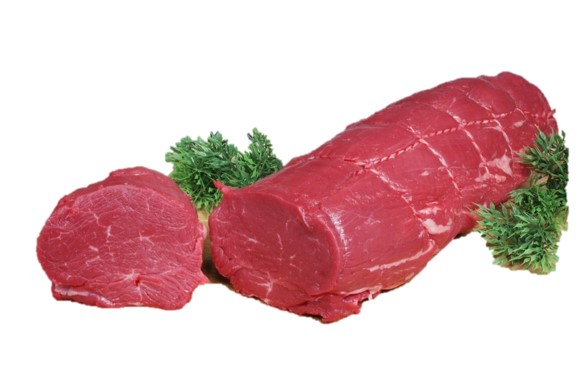 Beef Peeled Tenderloin - A favorite for groups - serve medium rare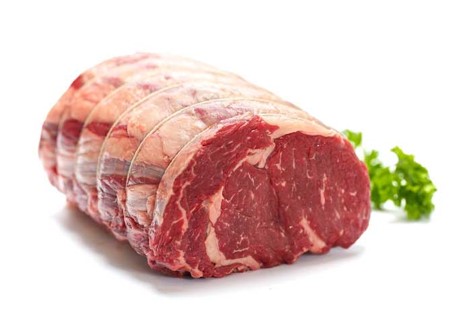 Rib Eye - Tender, juicy, and beautiful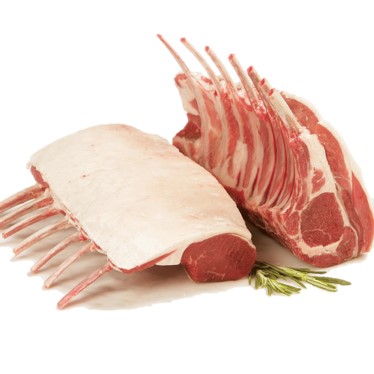 Rack of Lamb - You amost hate to eat it it looks so good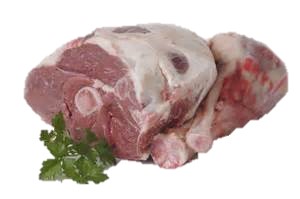 Leg of Lamb - Bone In or Boneless
   - Baaaa!
Open to the Public! Come Join Us!