Enjoy Restaurant Quality Steaks, Chops, and Ribs From City Beef
We'll Cut Any Meat In Any Size Requested.  Portion Control is our specialty.
Call ahead to order.
Always Sold Fresh
Beef: The king of meats, perfect for grilling, celebrations, and Sunday meals
Beef Tenderloin: Filet Mignon! Cut in 3oz pieces and up
New York Strip: Boneless Perfection
Select or Choree

Cowboy Steak: Bone In Frenched Rib Eye Steak
Porterhouse: The perfect manaige of tenderloins and strip
More Choices: T-Bone, Butter, Chuck, Flat Iron, Swiss, and Hanger Steaks
Pork: So Tender, So Juicy!
Center Cut Pork Chop: The classic
End to End Pork Chop: Perfect for the grill
Veal Sliced: Flattened & Pinned 1-3 oz
Serving marsala or scalapine?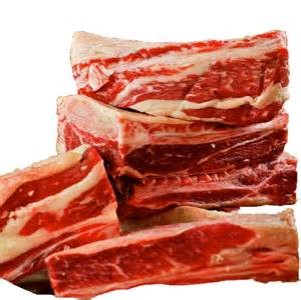 Cut Beef Short Ribs: Meaty ribs perfect for slow cooking, the grill, or crock pot.

or buy the rack

Pork Spare Ribs: Fatty, tender, & fresh
Pork Baby Back Ribs: Shorter and meatier
St. Louis Ribs: Cut spare ribs with Trenton style
Don't Forget the Seasoning for $0.25/lb
Open to the Public! Come Join Us!